Current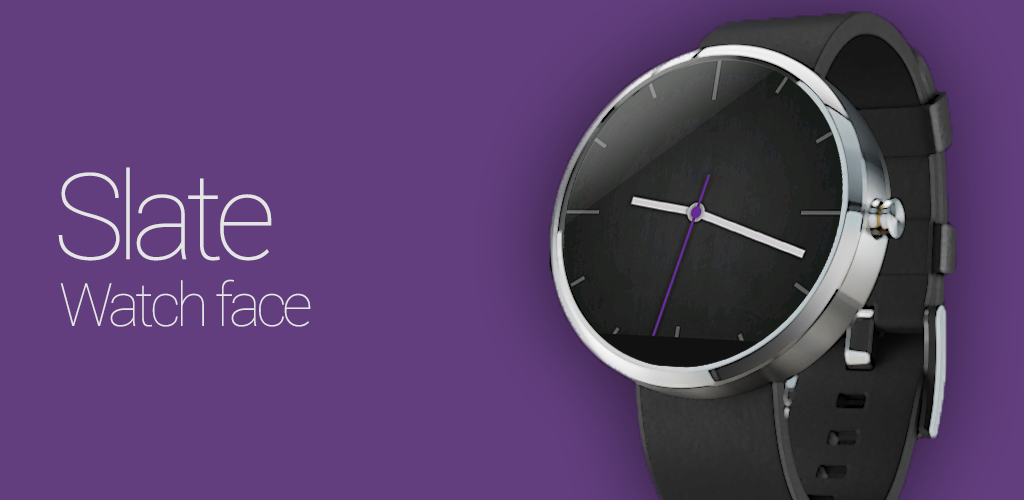 Simple and clean analog watch face for Android Wear.
---
PAST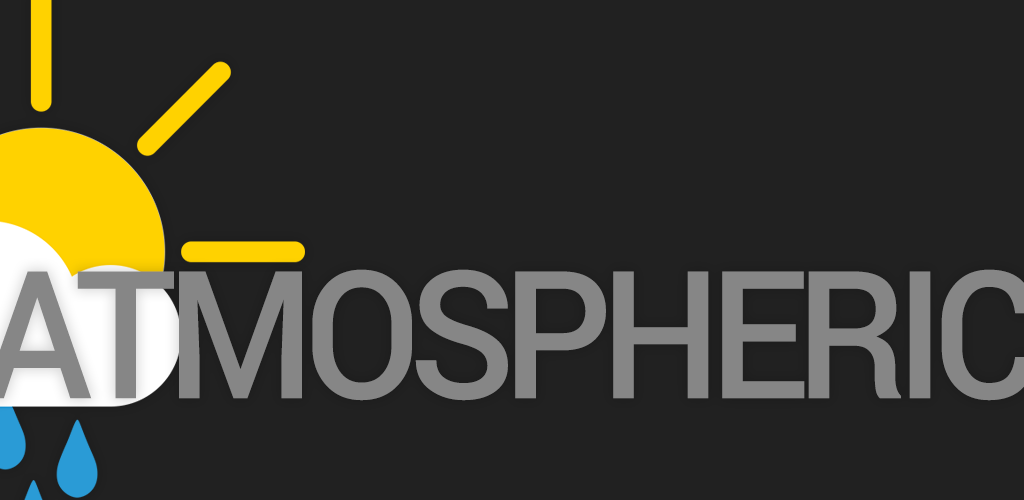 Atmospheric is an android weather app that combines local photography and informative weather data to provide an accurate and changing view of your weather.
---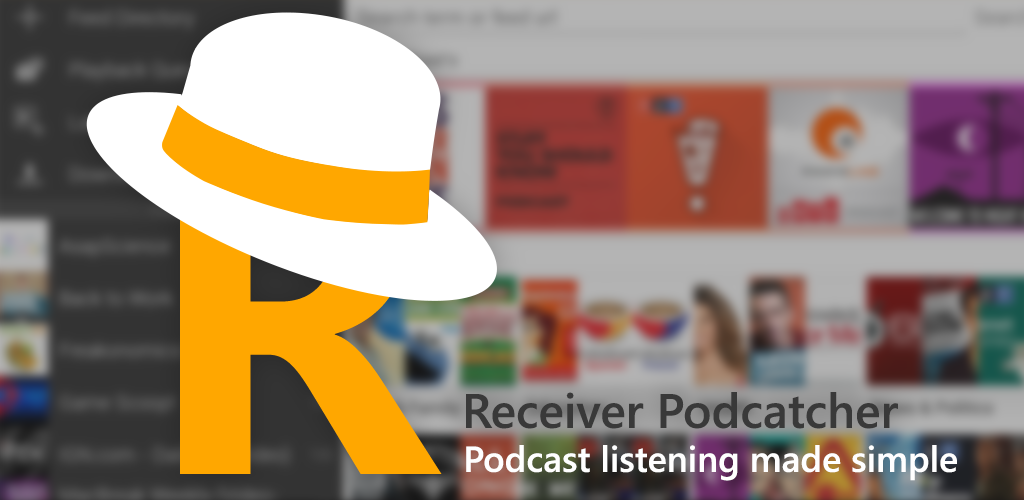 A simple Podcast manager for Android Jelly Bean that lets you subscribe, download and listen to podcasts on your device. It offers many of the features you would expect from a podcatcher designed for android Holo.
---
GeoNoto was an application which helped to keep track of important location-aware notes using a custom buil geofencing solution before the feature existed natively in iOS.
---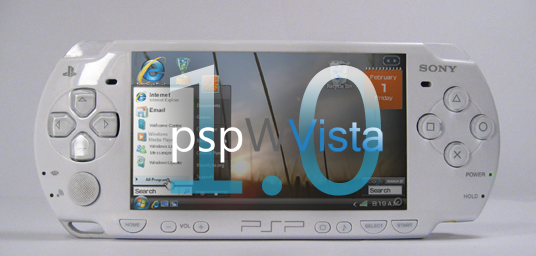 Like the Playstation Portable, pspWvista is a no longer under development, it belongs to history as one of many BlazeByte.org "web portals" that were created between 2005-2010. It was one of the top PSP web portals with hundreds of thousands of downloads.